---
We provide services to hotels and resorts in New York, New Jersey, Connecticut, Florida, North & South Carolina
---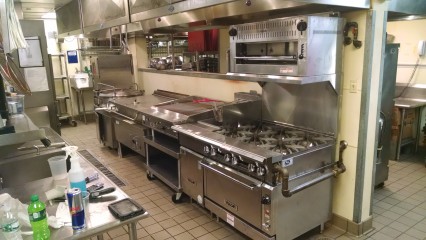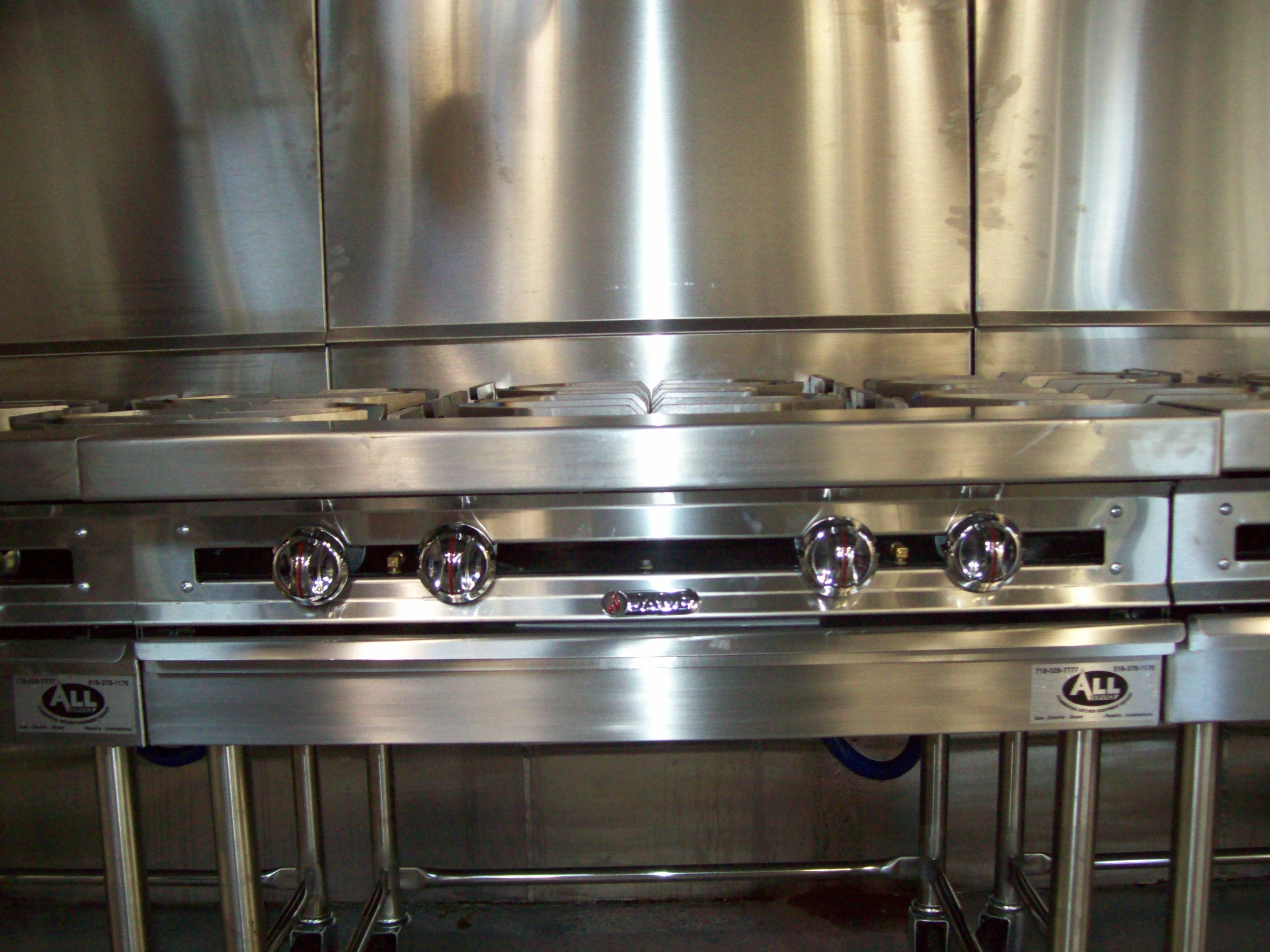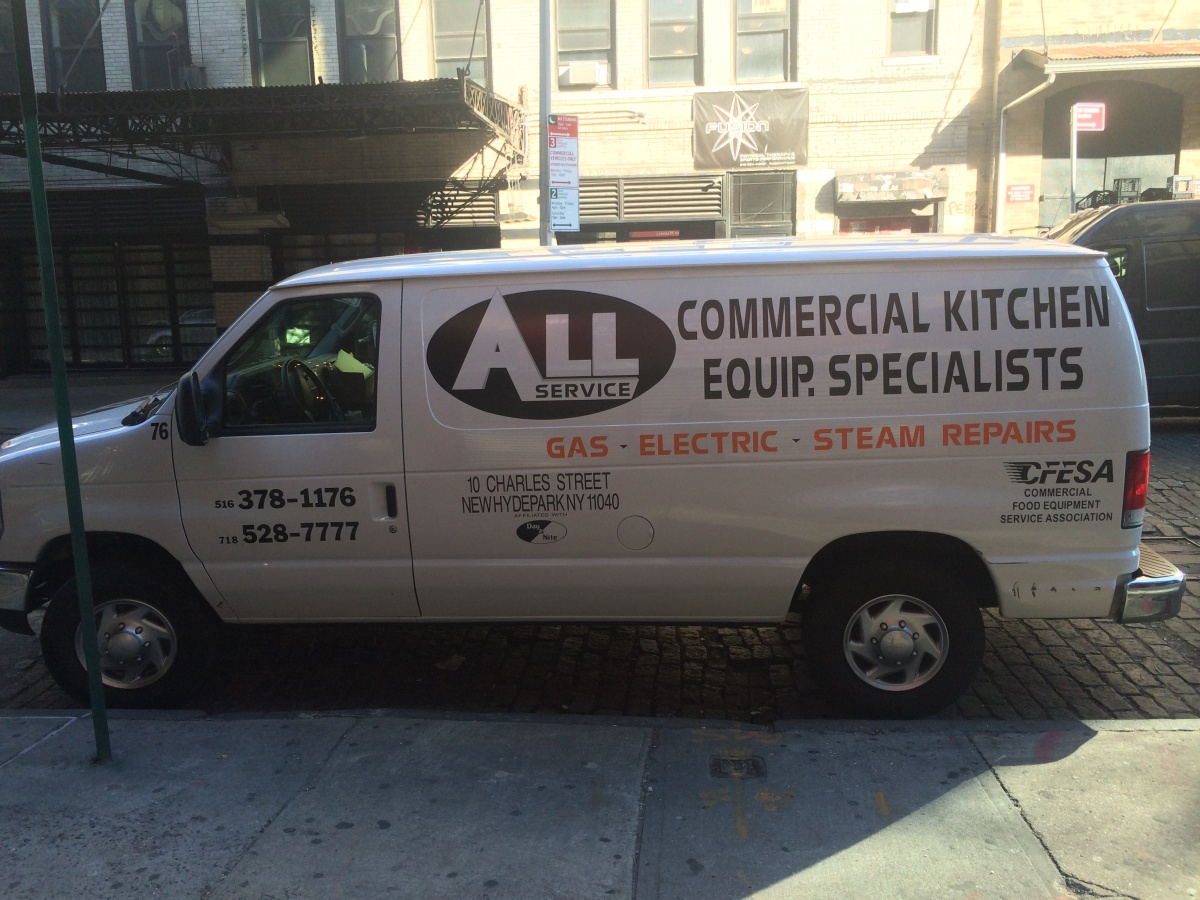 Refrigeration
---
At Day & Nite Refrigeration we offer factory & union trained technicians, a professional sales staff and over thirty eight years of experience in the refrigeration industry. We are a true leader and boast some of the best factory recognized technicians in the country.
Kitchen Equipment
---
Keep your kitchen firing on all cylinders. At All Service Commercial Kitchen Repairs we offer factory and union trained technicians, a professional sales staff and a service organization that is growing fast in the commercial cooking equipment industry. Our professional technicians are CFESA certified and are heavily trained on today's major manufacturer's equipment.
HVAC
---
For the sake of your guests, keep it cool. At Day and Nite Air Conditioning we have a strong commitment to ensure that we consistently provide you with the best people and service available. Emergency call response is an important part of our services. We offer you the security of a skilled service technician who can respond to any emergency, anytime, 24 hours a day, 365 days a year.
Plumbing
---
From installations to maintenance our licensed plumbing division provides all the services restaurants need to keep things flowing smoothly. Ask about our special grease trap solutions. Unfortunately our plumbing services are limited to the NY area right now.
Call us today at 561-561-5616
November 19, 2015

November 4, 2015

October 4, 2015

March 14, 2015

March 4, 2015
Things are running very well. The sub freezing lobby of the new building was pulling heat out of the old building since your guys were there, no issues. As always, you guys are the standard for pros to follow. I appreciate your help.

Please share my sincere thanks with the guys who traveled to Cravath today through what I am sure were difficult road conditions. Day & Nite/ All Service is an enormous part of FLIK's and Cravath food service success. Thank you for all you do!

Thank you. The machine is working properly. Glasses look great and soap usage is down.

Nice work.

Thank-you Rick! Had a lot of fun cooking with the new stove today. Steve and Paul were awesome to work with!

Dear Rick and All Service Staff, I just wanted to thank your staff for the great job they did installing my Electrolux ovens. It was not an easy task with the many hurdles they had to deal with but they completed the job and were professionals in the process. The team yesterday deserves a lot of credit for working together to get the job done. It was a pleasure to watch them work.