Providing New York City, Long Island & New Jersey with refrigeration, kitchen equipment, HVAC and plumbing services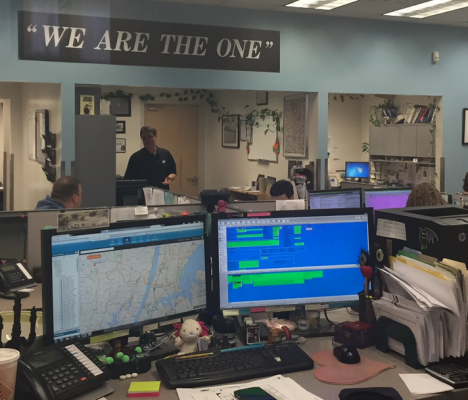 Serving the NY Area 38 years
Over nearly four decades, we've solidified our reputation as reliable and expert mechanical contractors.
From Manhattan and all of the boroughs to Long Island, New Jersey and Connecticut no job is too big our experts in our New York office. We keep some of the most renown restaurant groups and dining facilities running with refrigeration and kitchen equipment services. Our growing HVAC, Hardware and Plumbing divisions allow our clients to make one call to fix or install it all.
Call us today at 516-378-1176
Trucks In Area
0
# of trucks in the NY area
---
Years in New York
0
Yrs of Operation
---
Employees in New York
0
# of Employees
---
---
January 12, 2016

January 6, 2016

November 19, 2015

November 4, 2015

October 4, 2015
Things are running very well. The sub freezing lobby of the new building was pulling heat out of the old building since your guys were there, no issues. As always, you guys are the standard for pros to follow. I appreciate your help.

Please share my sincere thanks with the guys who traveled to Cravath today through what I am sure were difficult road conditions. Day & Nite/ All Service is an enormous part of FLIK's and Cravath food service success. Thank you for all you do!

Thank you. The machine is working properly. Glasses look great and soap usage is down.

Nice work.

Thank-you Rick! Had a lot of fun cooking with the new stove today. Steve and Paul were awesome to work with!

Dear Rick and All Service Staff, I just wanted to thank your staff for the great job they did installing my Electrolux ovens. It was not an easy task with the many hurdles they had to deal with but they completed the job and were professionals in the process. The team yesterday deserves a lot of credit for working together to get the job done. It was a pleasure to watch them work.