Providing New York, New Jersey, Connecticut, Philadelphia, Washington D.C, Florida, North & South Carolina with refrigeration hardware services.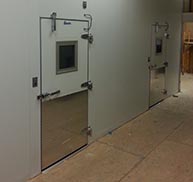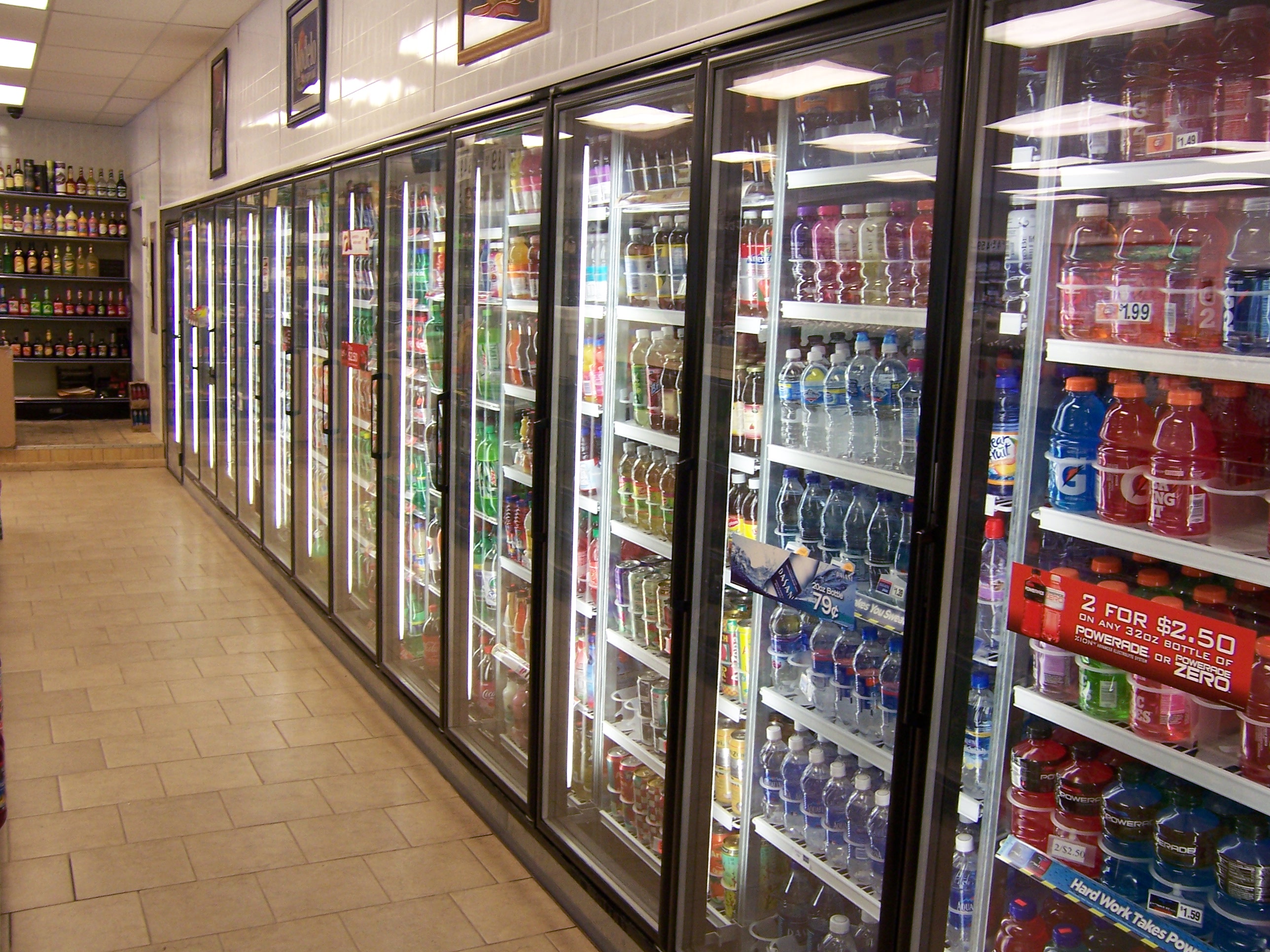 ---
Welding Services
---
We do any and all types of steel welding and polishing. Allow us to handle your complete kitchen makeovers and custom steel cabinetry.
Glass & LED
---
Our expert technicians can repair Ardco/Anthony glass reach-in doors, handles, bad seals, self-closing door hardware & perform anti-sweat heaters to prevent build up. We also install & retrofit environmentally friendly LED lighting that saves on electricity costs.
Walk-In Repairs
---
From floor to ceiling we have the parts and expertise to keep your walk-in's cold. We carry latches and self-closing hinges for most major brands. Diamond plating and re-lining to prevent rust is also available.
Supermarket Cases
---
We help keep your deli cases and frozen food glass in tip-top shape. We can also install new systems or join equipment to existing lines and handle transportation to any location.
Call us today at 516-378-1176
November 19, 2015

November 4, 2015

October 4, 2015

March 14, 2015

March 4, 2015