Providing Refrigeration, Commercial Kitchen Equipment, HVAC and Plumbing services along the East Coast
---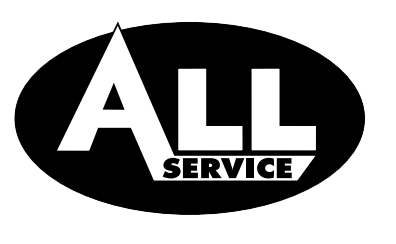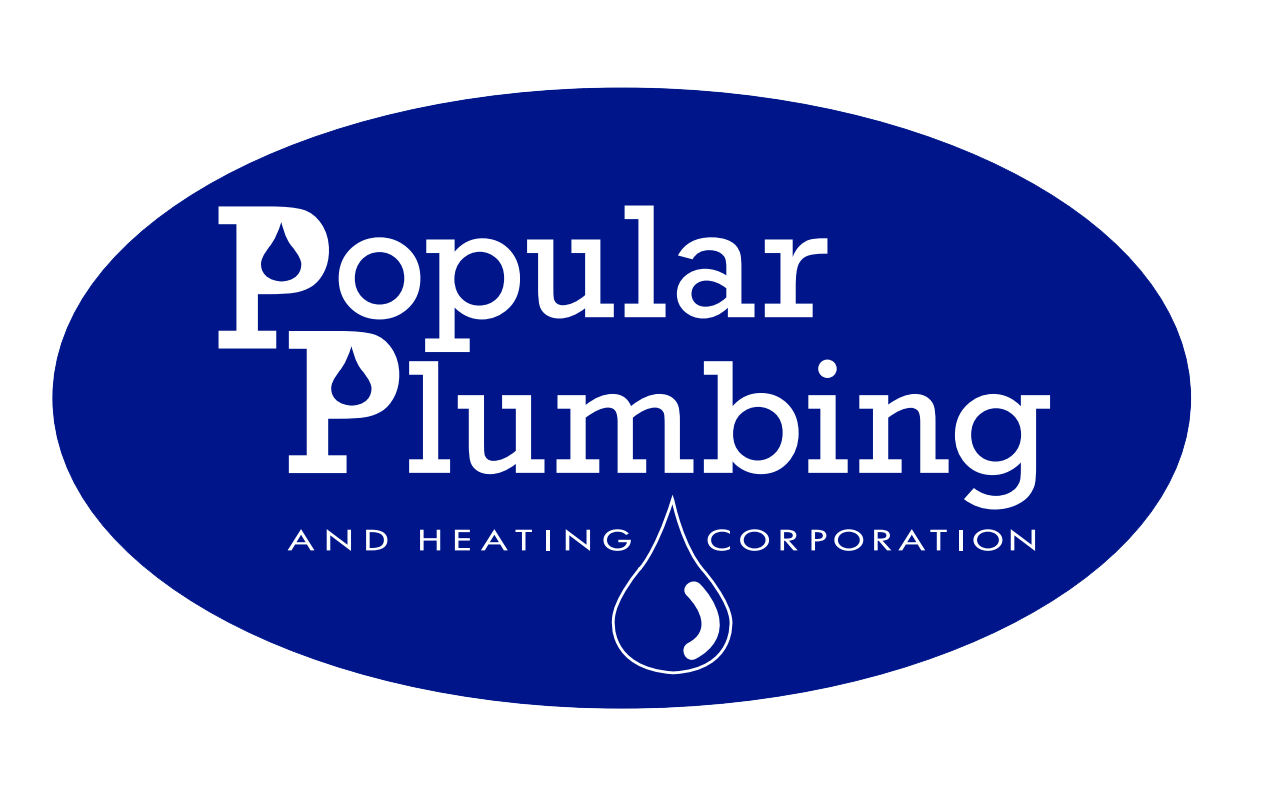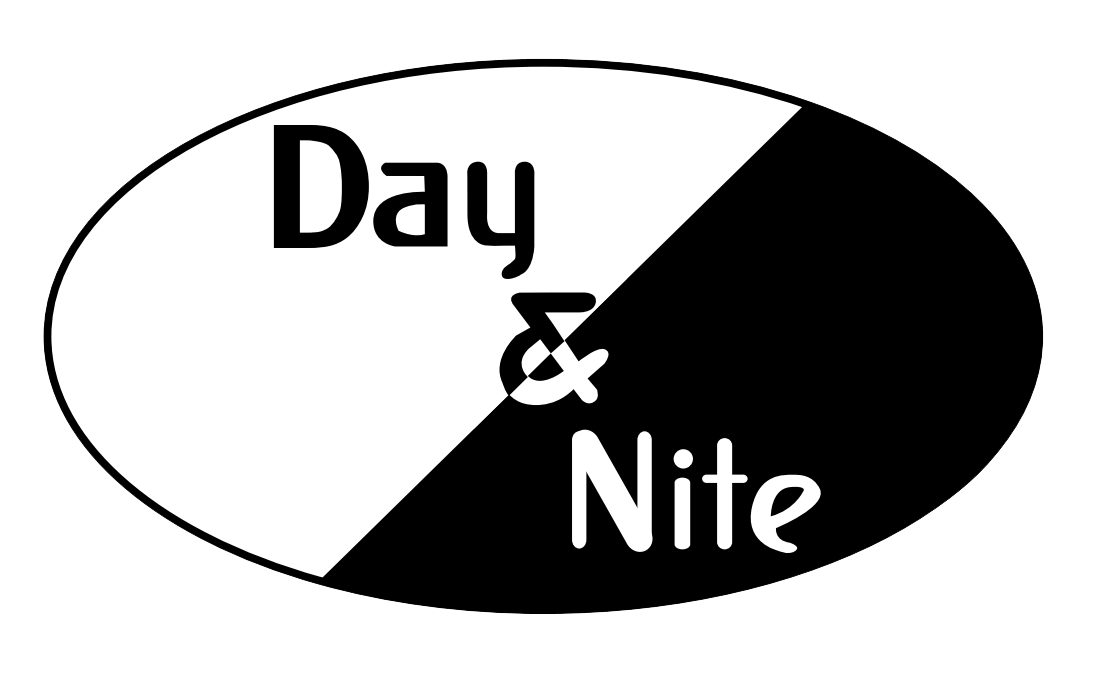 ---
Washington, D.C.
800-870-6054
Philadelphia
800-870-6054
Here's Why "We Are The One"
---
---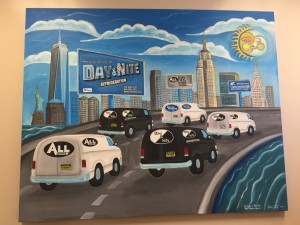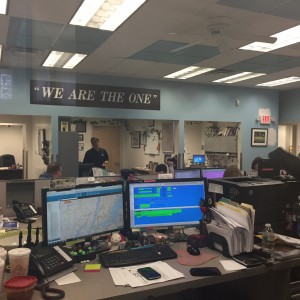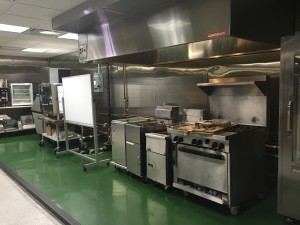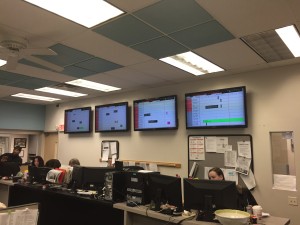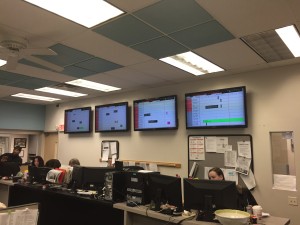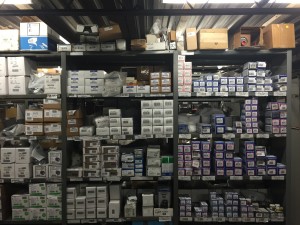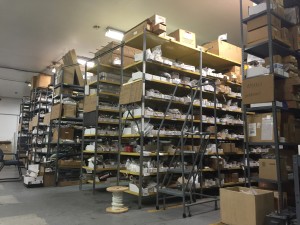 ---
40 Years Exp
---
Almost 40 years later, we've built our business by helping other businesses with a "one call fixes all solution." We offer a diverse range of refrigeration, kitchen equipment, HVAC and plumbing services including installations, repairs and sales to our clients. You can rest easy knowing we are there for you 24/7, supported by well documented S.O.P.'s and best practices..
Top Technicians
---
We have an on-site state of the art technical training kitchen where our technicians receive regular training from factory representatives. Through on-going learning in our lab, our team can diagnose problems quicker and more accurately for you. Our technicians are already familiar with the equipment before they arrive on-site which makes your team more productive and profitable. Talk about lower total cost of ownership. We Are The One that invest on Your behalf.
Technology/Reporting
---
Our fully integrated technology platform reduces paperwork and speeds up workflow to ensure a faster more accurate cycle of service. For our technicians, it enables better communication with our dispatch team and access to equipment records for faster diagnostic. For clients, it provides real time service histories, asset list reporting and maintenance information on the go.
Parts Inventory
---
At any given time, we have over a million dollars in parts at our fingertips in our well-organized bar coded warehouse. Because of this inventory, our clients experience less downtime. Even our trucks are bar coded and stocked with commonly used parts to get the job done faster, reducing your risk and driving down your total cost of ownership.
---
---
January 12, 2016

January 6, 2016

March 12, 2015

January 6, 2015

January 6, 2015
---
November 19, 2015

November 4, 2015

October 4, 2015

March 14, 2015

March 4, 2015

March 4, 2015

March 4, 2015

March 4, 2015

March 4, 2015

February 11, 2015
---