We will dynamically grow the Day & Nite family of companies each year while improving our operating margins annually. Through both organic and innovative regional expansion of our operations, we will reach a larger customer base while continuing to build trust in equipment uptime as the leading equipment service installation partner.  We will fortify our client's bottom line and productivity with the absolute best application of technology to process, while offering ongoing growth opportunities to our employees.
Since 1976 our focus has been to provide the best service for our customers. Take a trip down memory lane with us and see how we got to where we are today.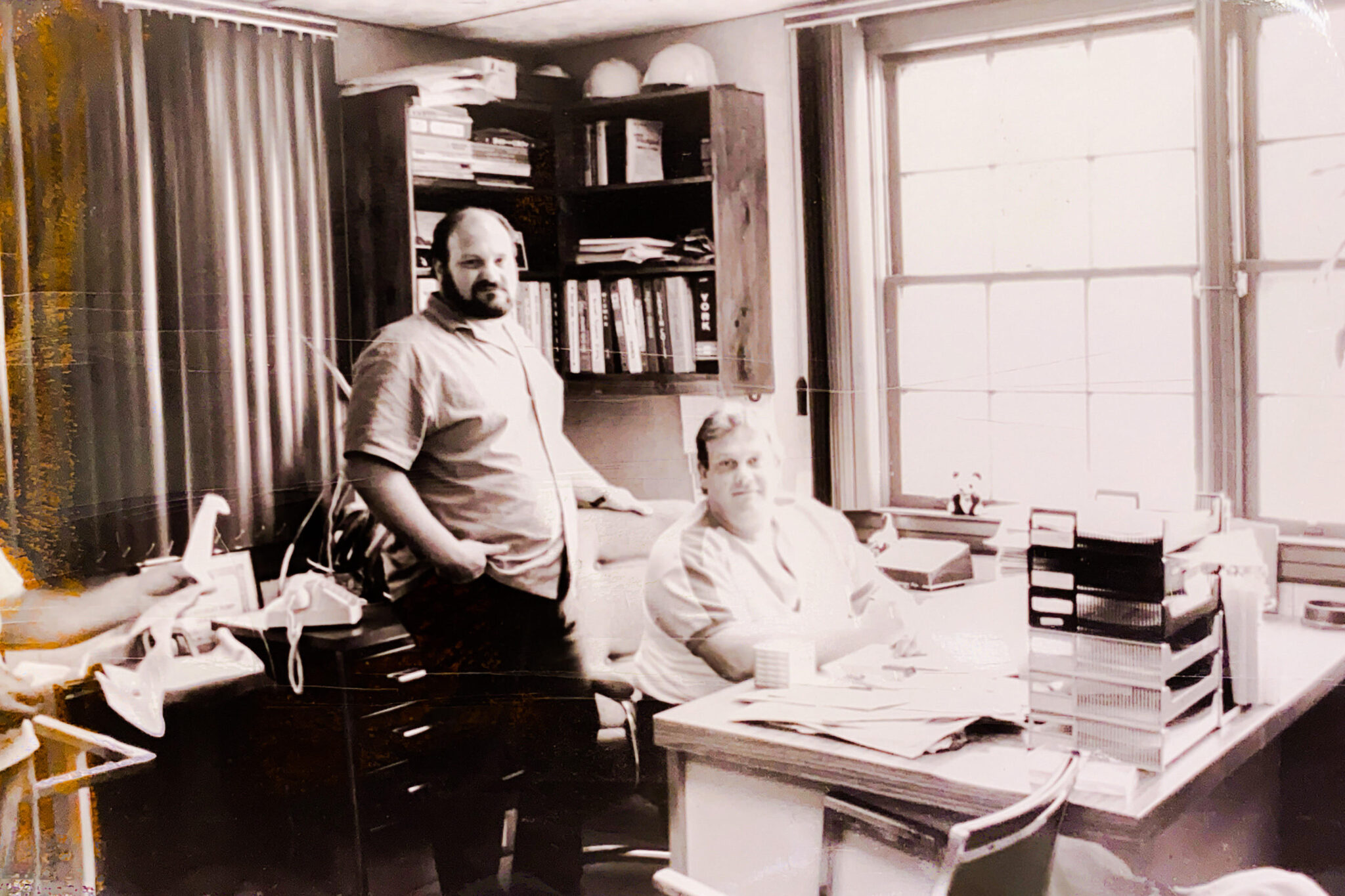 How it all started
Day & Nite was founded when brothers Kenneth and Irwin Sher honed their refrigeration skills and wanted to provide better service to customers.
All Service Commercial Cooking Service Line Launch
Ken and Irwin acquired All Service in the late 1980's and repurposed it into a commercial cooking equipment service company in the early 90's. All Service, now almost 20 years later, shares the same distinguished reputation in the foodservice equipment service world as Day & Nite. Thus, reflecting the Day & Nite family brand of company's staying power and depth of expertise.
Day & Nite Starts Researching On Air Quality Control Options For Customers
Bi-Polar Ionization is found as an option to provide customers with premium air quality. It is seen as a solution fitting the (LEED) framework for healthy, highly efficient, and cost-saving green buildings.
Day & Nite Adds Mobile Dispatching Software
Full field automation and integration of mobile dispatching to our system allowing our technicians and office team to focus on efficiency and customer demand.
Continous Technological Advancement
Day & Nite's focus on adding cutting edge technology to their procedures and for their customers has lead them to develop in house their own customer facing mobile app and a marketplace for technicians to order parts and new equipment with less delay and more accuracy.
Day & Nite Unveils Performance Solutions To Its Customers
Bi-Polar Ionization is chosen as the first of many packages offered in our Performance Solutions Packages due to being the most cost effective and environmentally friendly compared to other solutions on the market. Research done by Microchem laboratory (verified by the FDA & EPA) finds Bi-polar ionization 99.92% effective against corona virus.
Global Facility Solutions Is Created
Yankee Stadium & Javits Center Refrigeration Install
Both locations contracted Day & Nite for all of their cold installations. These two jobs solidified the company's reputation to handle large projects on-time and on-budget in the New York area.
Our First Expansion
Day & Nite expanded to North Carolina, South Carolina & Florida by opening up 3 new locations providing the same level of expertise and professionalism for our customers.
Popular Plumbing Acquisition
Day & Nite / All Service deepened their services in the NY area with Popular Plumbing.
Connecticut, Philadelphia, Massachusetts, Pennsylvania, Raleigh, & Washington DC!
Customer demand to provide exceptional services to all their locations Day & Nite continued to expand and establish themselves in new markets
Marketplace Application Launch
Bi-Polar Ionization Installed In Day & Nite Offices
Bi-polar ionization technology is installed in our offices to ensure safety for all of our Day & Nite family.
DNAS LITE APP DEVELOPED
Day & Nite develops customer mobile application made available for our contract customers.
Matthew Sher
President/ceo
Michael Berman
Chief OPErating officer
Brett Sher
VP Of Operations & Install
Rick Sher
VP OF Warranty & Strategy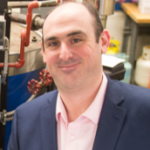 Frank Mastroianni
CONTROLLER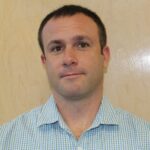 Chris Ayers
Regional Manager Southeast Region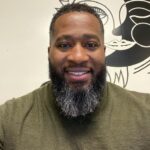 Cory Stuart
General Manager Day & Nite / All Service
Jeremy Coffin
General Manager HVAC / Plumbing
Jeanne DeLessio
General Manager InstallAtion
Jessica Cafarelli
Human Resource Director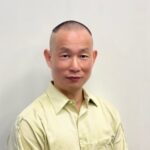 John Zhang
Director of Strategy & Standards
Ramey Aly
mANAGER OF Client Concierge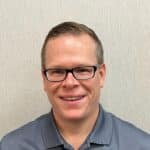 Scott Perry
Manager of Logistics Coordination