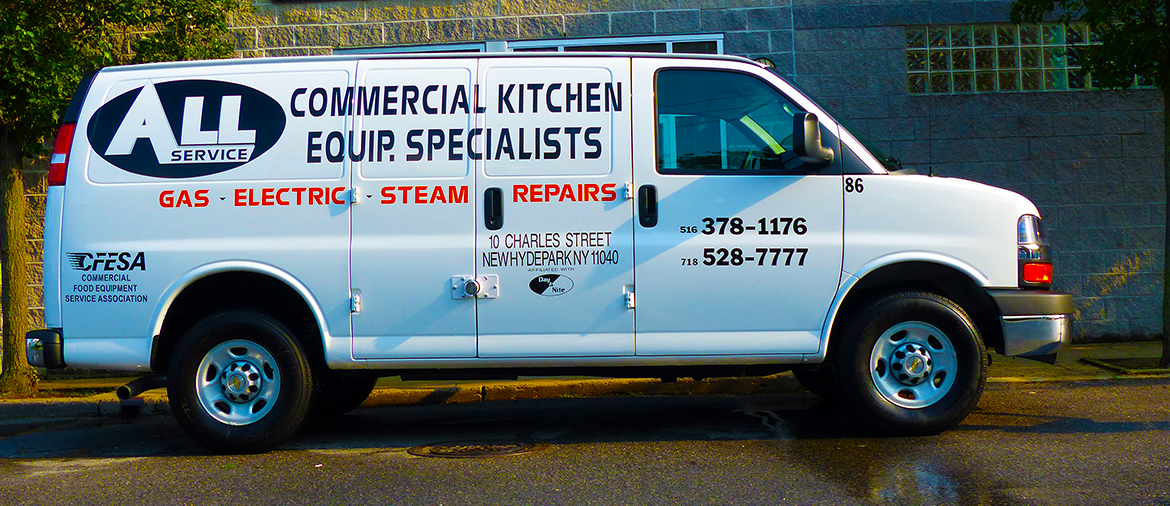 Many of our restaurant, hospitality and corporate dining clients ask us how they can reduce their energy costs. Below are a few tips for commercial kitchen equipment operators. 
1. Upgrade your cool
For larger commercial refrigeration users, EC motors are a great upgrade. These "brushless motors" can run up to 70% more efficient than traditional motors that run vaporators, condenser fans for walk-ins and refrigerated display-cases. This investment also requires less maintenance years down the road. Check out our case study here.
2. Optimize and update kitchen
Research shows that food preparation accounts for nearly one third of all energy usage in commercial kitchens. As a result, new kitchen equipment and practices can have a significant impact on energy bills. If oven range tops are in bad condition or dirty, cleaning and repairs will improve their output. Furthermore, newer ovens on the market will take up fewer resources, increasing overall efficiency. Finally, realigning ovens and steamers, along with better timing their start-up and shut-down schedules, can also improve your commercial kitchen equipment's energy efficiency.
3. Improve ventilation
Moving air takes a lot of energy and commercial HVAC systems can account for 28 % of consumption. Poorly ventilated kitchens can also end up using additional air conditioning, which increases operating costs. Our technicians at Day & Nite, recommend clients inspect their ventilation systems regularly replace old parts and perform preventative maintence. Newer units also have sensors and programming that allows us to dial in optimum performance for our client's heating, ventilation and air conditioning systems.
4. Check Your Hardware
About 18 % of energy in commercial kitchens is consumed by leaky door gaskets or misaligned fixtures, along with dishwashers and leaky sinks that can waste thousands of gallons of water every year if left unfixed. We have an entire hardware division and one million dollars in kitchen equipment and refrigeration parts to quickly replace any leaky seal, latch or valve. Our Plumbing division is ready to address any foodservice plumbing needs as well as Grease Traps.