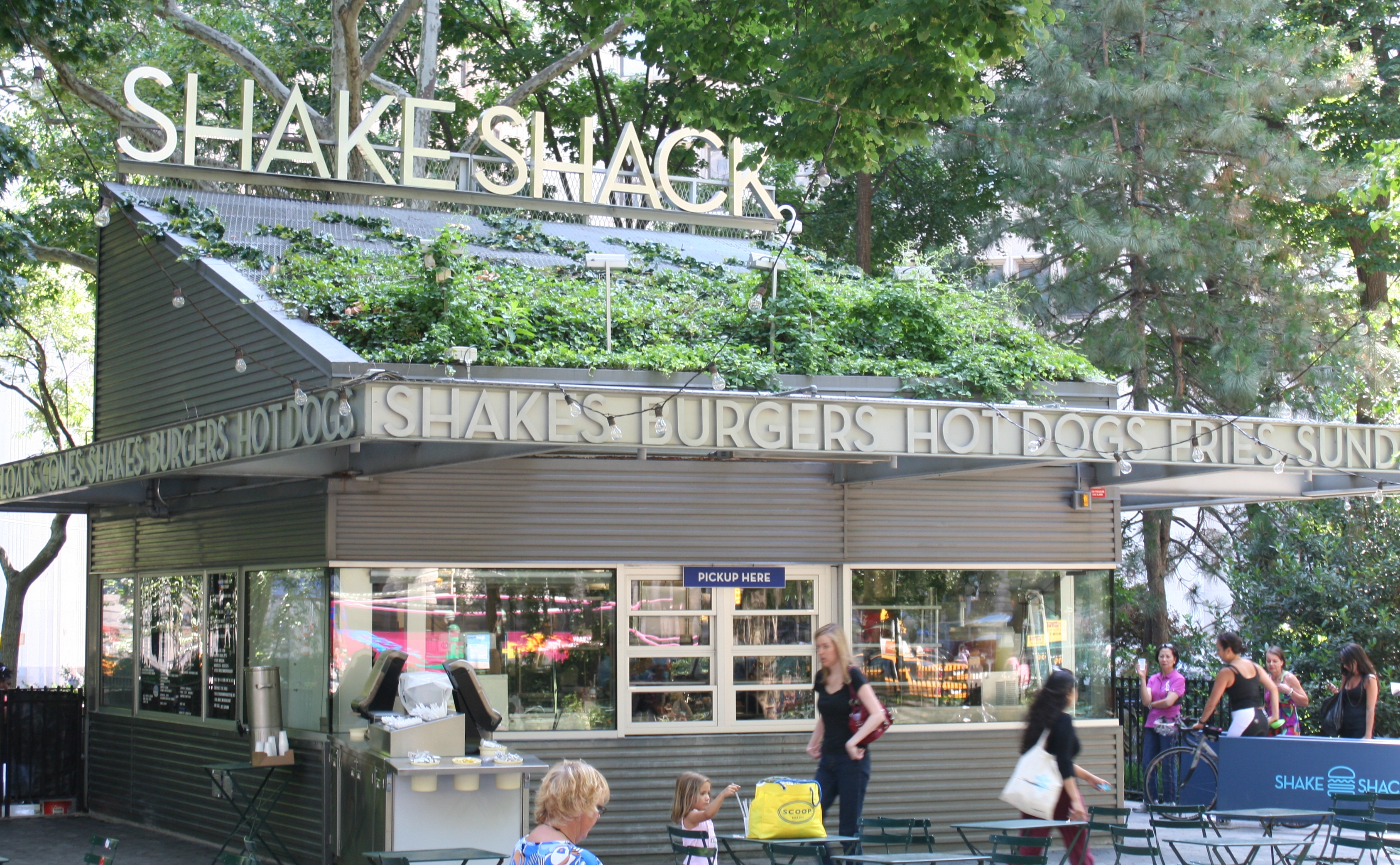 Union Square Hospitality's Shake Shack is a high volume fast-casual restaurant chain serving 1000's of people each day. To keep the business firing on all cylinders, every piece of kitchen equipment must be in tip top shape. That is why the company turned to Day & Nite to provide regular maintenance services to their refrigeration, kitchen and HVAC equipment.
Our technicians are experts in hot and cold systems. They all regularly participate in sessions led by factory reps in our on-site training kitchen so they know every piece of equipment inside and out. With our huge refrigeration, HVAC and commercial kitchen equipment parts inventory, we ensure that Shake Shack can continue to do business at full speed. Finally, our web based FM platform operators can monitor anything service related on their mobile phone at each of the five locations Day & Nite looks after.
Day & Nite's service agreement with the company keeps revenue generating commercial kitchen equipment in tip top and burgers cooking. From regular servicing, Shake Shack experiences less downtime which ultimately contributes to the bottom line.
We help restaurants, hospitality groups and corporate dining facilities operate by providing top notch repair, installation and maintenance services in New York, Washington DC, Philadelphia, the Carolinas and Florida. Call us today for more information about our refrigeration, kitchen equipment and HVAC divisions.