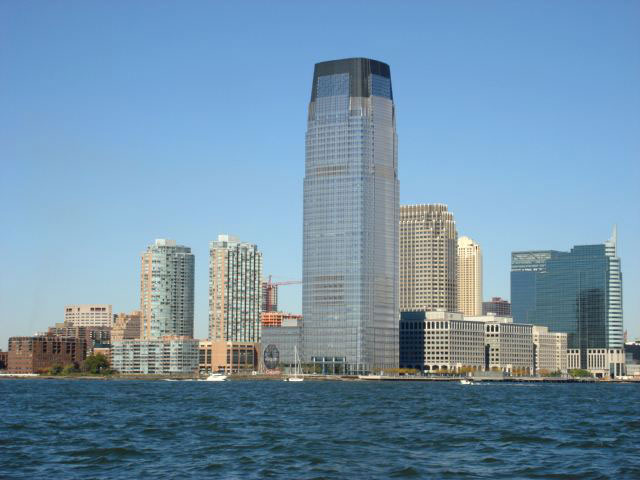 When Wall Street brokerage powerhouse Goldman Sachs changed addresses, they needed an experienced team to design, build and service their kitchen and pantry facilities. The tallest building in New Jersey, The Goldman Sachs Tower is certified as a green building by LEED, (Leadership in Energy and Environmental Design Program.)
Day & Nite/All Service's technicians, sales and service departments all had the privilege to work on the project. The collaborative effort resulted in a top-notch corporate dining facility serving the 4,000 people who work in the tower. Over 300 pieces of cooking and refrigeration equipment were installed be our team. To keep things running smoothly with regular maintenance, we custom tailored a service agreement based on their needs. It was a logical chose since we already knew the systems inside-out.
Goldman Sachs chose  a "one stop shop" with a suite of integrated mechanical contracting services for all of their kitchen equipment and refrigeration needs. By leveraging our expertise they were able to save time, money and aggravation.