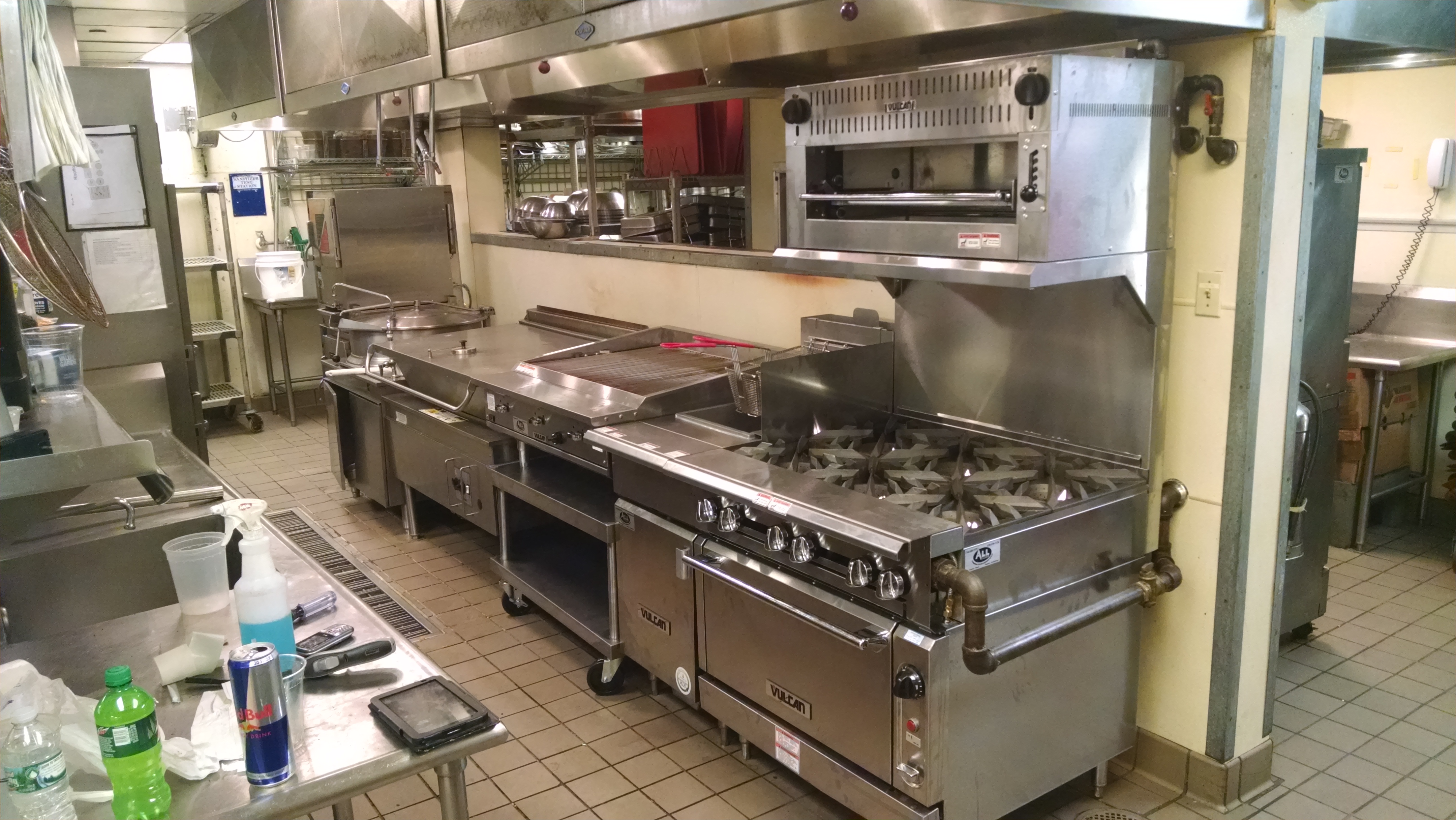 Viacom feeds thousands of hungry employees every week and they cannot afford for crucial kitchen equipment to be down during the week. Recently they needed old pieces removed and new equipment installed over the weekend.
Luckily they called on All Service who could procure the equipment from a manufacturer partner, deliver it to the location then handle the removal/installation. Our highly trained crew was already familiar with the new items so not a moment was wasted figuring out the new equipment.
Because they called All Service, Viacom's kitchen equipment was fully operational before Monday and cooks enjoyed their weekend.