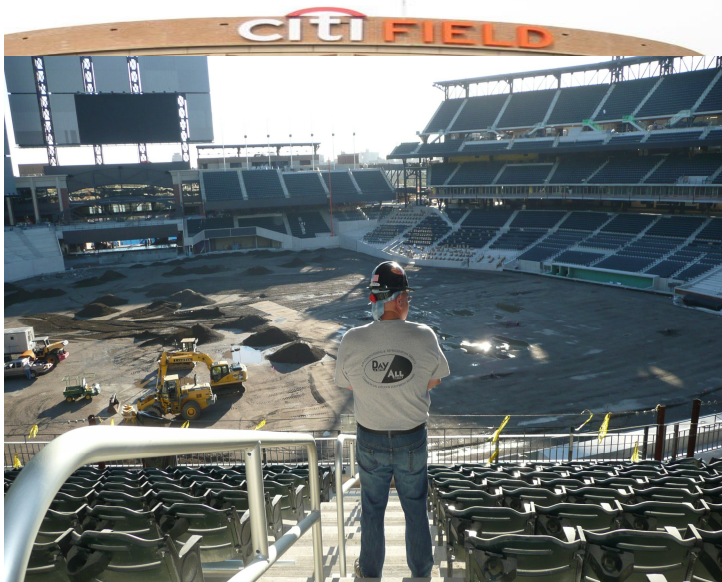 When someone thinks of a 850 million dollar renovation to one of world's most legendary sports venues, big jumbotrons and fancy sky boxes probably come to mind. In 2011, Citi Field turned to day and night to do a much more important job. Pour beer faster and colder with a new refrigeration system.
In order to keep millions of fans a year happy and increase revenue Day & Nite installed a state of the art beer system. The system consists of over 38 miles on beer lines, 1000 kegs and 566 individual taps at 45 stations.
After the project was completed, Citi Field was able to serve more beer faster contributing to less wait time. This made fans and management happy; a home run for everyone.